Coming Soon These molds are on order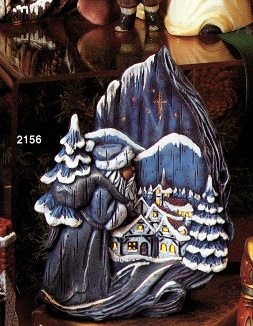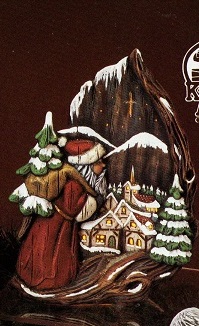 K2156 Starry Night Santa (We have had this
one for a while, but a new one is coming in to
replace the one that is getting worn out.
Bisque $13.20 ea.

K1976, K1977 and K2118
Mr & Mrs Santa with stove
and Kitten 11 3/4"T
Bisque $39.90 for the set

CM2978 Dragon Welcom3
CM2979 Turrets
Bisque$42.90

CM2701 Base
Bisque $ 12.00



CM2771 Pelican Welcome
Have a home near the water, or a
boat at the Marina? This would be
great near that.

Bisque $27.00

CM2562&CM2560 Rudolph Wait
and Base
Bisque $ 25.50

CM2943 Medium Bundle Up
Reindeer Bisque $38.40
Scarf not included, ask if I
have any in stock and the
price

CM3632 Ima Leaping
Grasshopper
Bisque $16.50

CM3633 Anna Hopping
Grasshopper
Bisque $16.50

CM3756 Ima Grasshopper
Small set of 3
Bisque $12.00

CM3758 Plant Tender Set
of 3
Bisque $7.50

CM3470&CM3473 A pets faithful love
rock memorial. You could also put
ashes inside. Great for cats or dogs.

Bisque $28.50

CM 3022 Lg Plain Pumpkin
Bisque $41.40

CM3023 Medium Pumpkin
Bisque $27.00

CM2698 Rooster Welcome
Bisque $38.40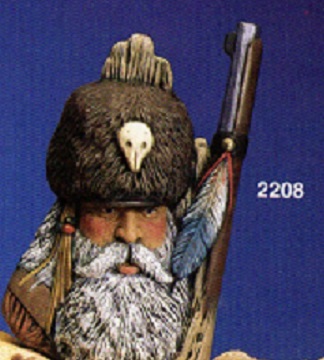 CPI-K 2210 Buffalo Planter
9"T Bisque $13.80

CPI-K 2208 Mountain Man
10.5"T Bisque $13.80

CM3549 Ms Wicked Witch
Bisque $35.40

CM2701 Base
Bisque $12.00

This middle bowl is no
longer available, so we will
be looking for something
else to use. Stand by for
the results.

Ceramics In Michigan

Ceramics In Michigan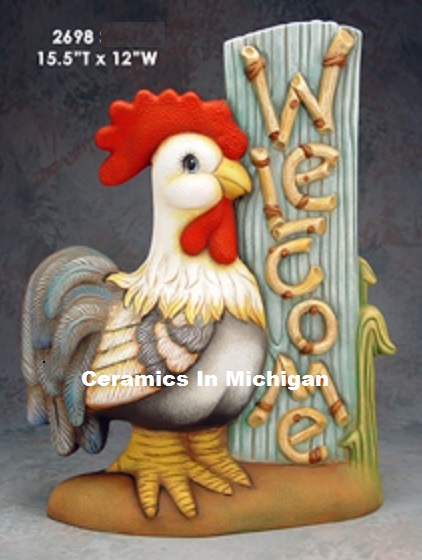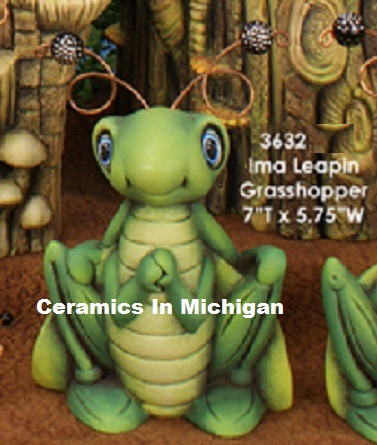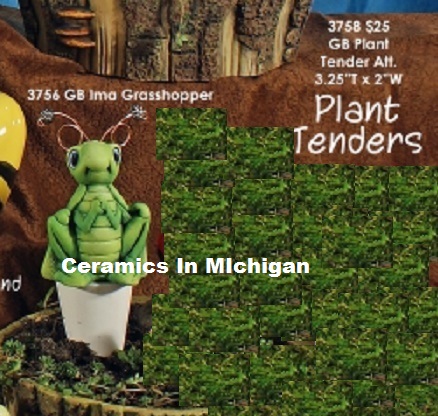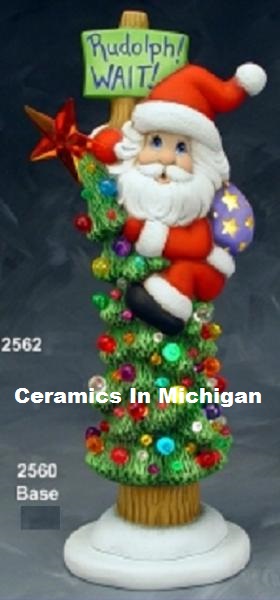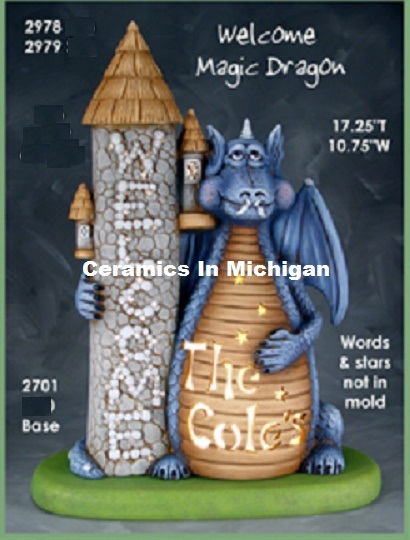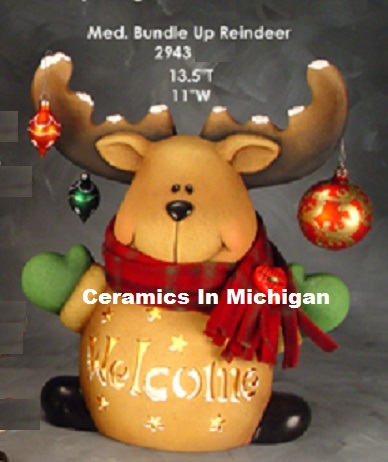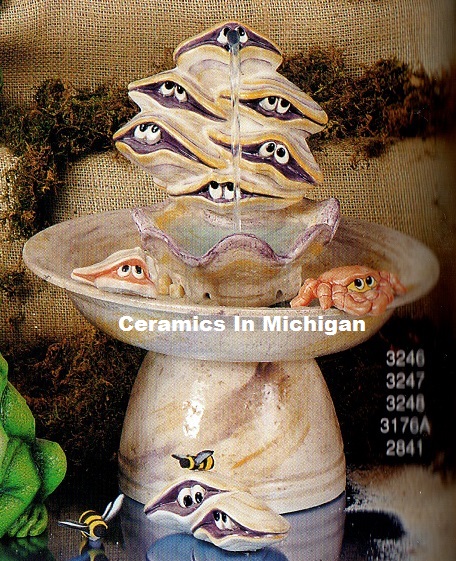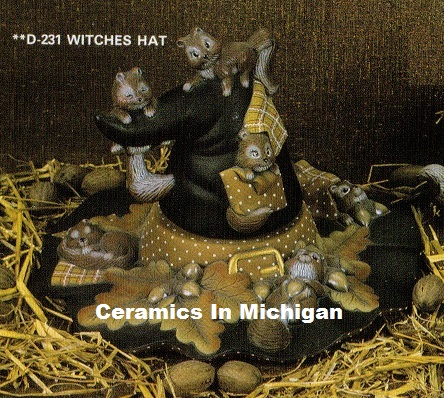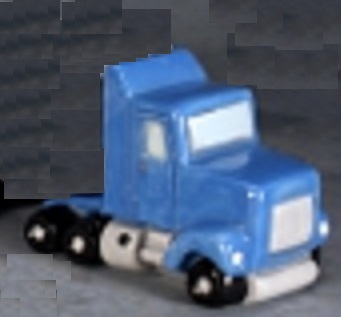 CMSemi Set of 3
Bisque $13.50

CM3375 Bulldozer
Set of 3 Bisque $15.00

D231 Witches Hat w/Squirrels
Bisque $19.50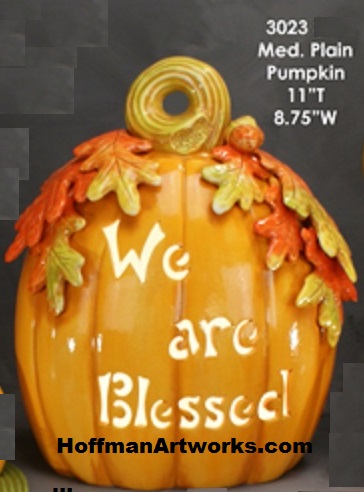 CM3152 Oak and Maple Leaves
Each Set Bisque $15.00
I'm not sure how many are in a set
until these arrive
CM3153 Acorns Bisque $5.00

S2868 Floral Box
Bisque $9.90