CERAMICS IN MICHIGAN NEW ARRIVALS



CR1026 Fancy Goldfish 13.5" x 8"
Bisque $28.50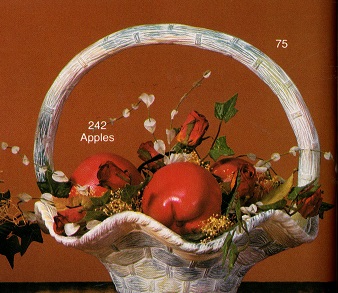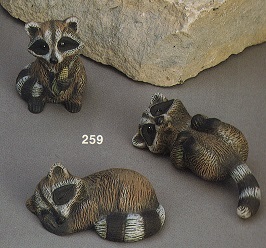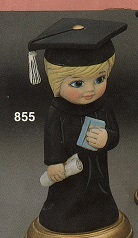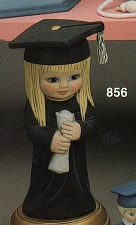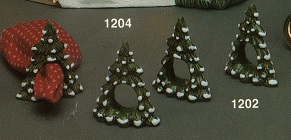 S491 3 Babies 2.5"T
Bisque $4.80

S854 Hunter Bear Bisque $8.40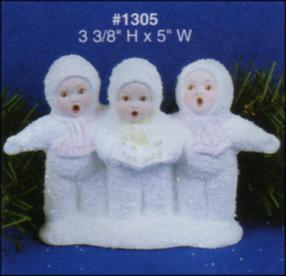 D1949-A Loved-A-Lot
Teddy 5"H Bisque $8.70

Steins $14.40 ea

S-A283& S-A284 Chess
Pieces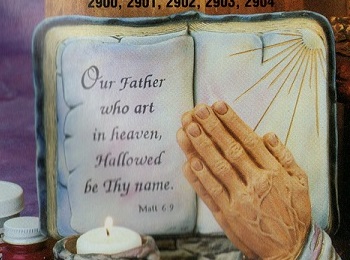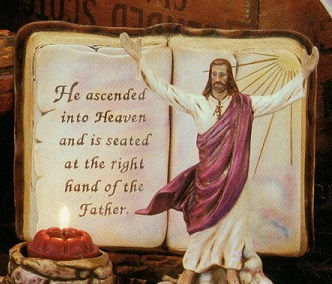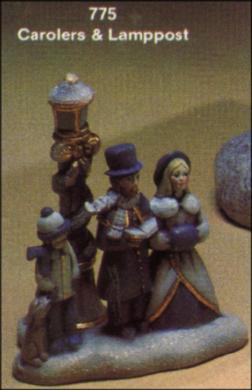 DHKP1044-O Fat Frog
Bisque $35.99

K2156 Starry Night Santa (We have had this
one for a while, but a new one is coming in to
replace the one that is getting worn out).
Bisque $13.20 ea.

CM2943 Medium Bundle Up
Reindeer Bisque $38.40
Scarf not included, ask if I
have any in stock and the
price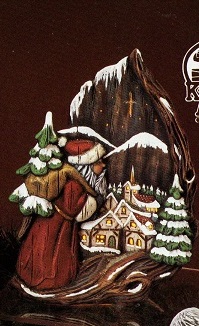 K1976, K1977 and K2118
Mr & Mrs Santa with stove
and Kitten 11 3/4"T
Bisque $39.90 for the set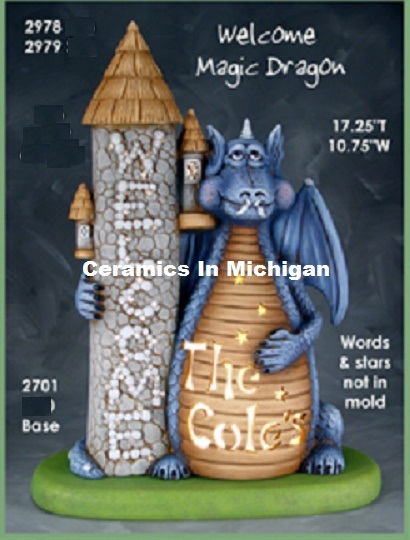 CM2978 Dragon Welcom3
CM2979 Turrets
Bisque$42.90
CM2701 Base
Bisque $ 12.00 Set Bisque $54.90

CM2771 Pelican Welcome
Have a home near the
water, or a boat at the
Marina? This would be great
near that.
Bisque $27.00

CM2698 Rooster Welcome
Bisque $38.40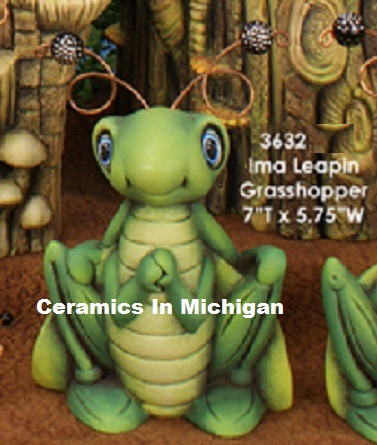 CM3632 Ima Leaping Grasshopper
Bisque $16.50

CM3633 Anna Hopping Grasshopper
Bisque $16.50

CM3756 Ima Grasshopper Small set
of 3
Bisque $12.00

CM3758 Plant Tender Set of 3
Bisque $7.50

D558-C Victorian Girl
12"T Bisque $16.50

This middle bowl is no longer
available, so we will be looking
for something else to use.
Stand by for the results.

S2868 Floral Box
Bisque $9.90

CM 3022 Lg Plain Pumpkin
Bisque $41.40

CM3023 Medium Pumpkin
Bisque $27.00

CM3152 Oak and Maple Leaves
Each Set Bisque $15.00
I'm not sure how many are in a set
until these arrive
CM3153 Acorns Bisque $5.00

CM3549 Ms Wicked Witch
Bisque $35.40

CM2701 Base
Bisque $12.00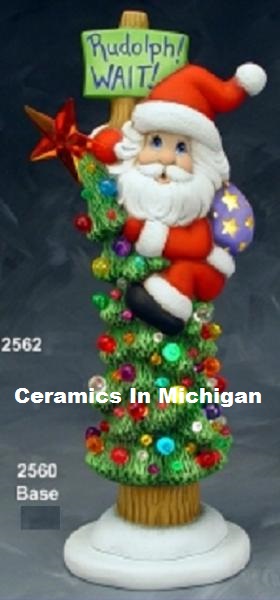 CM2562&CM2560 Rudolph Wait
and Base
Bisque $ 25.50

CM3470&CM3473 A pets faithful love
rock memorial. You could also put
ashes inside. Great for cats or dogs.

Bisque $28.50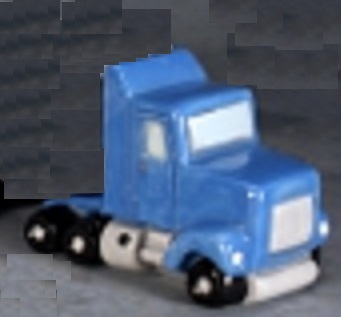 CM3375 Bulldozer
Set of 3 Bisque $15.00

CMSemi Set of 3
Bisque $13.50

D1844 Oval Stone Look
Basket 9"H Bisque $15.80

D231 A&B Witches Hats
with Squirrels 11"W
Bisque $ 19.50

D1844 Stone Look Basket
9"H Bisque $23.70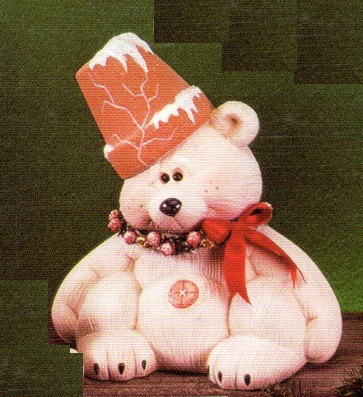 D1609 Cracked Pot Bear
9.5"H Bisque $18.00