Our paintings are painted in
Michigan in the Good Old U.S.A

We do our best to keep things
correct, if you find any errors, it's
not intentional, please lets us
know


Hoffman Artworks and Ceramics In Michigan

Charge card capabilities Available through Pay
Pal You can order items by email and we will
bill you by PayPal invoice.
Make sure to include your
paypal email and street address.
Checks accepted also,
but you have to wait until they
clear. Money orders must be
bought through the U.S.Postal
Service.

We have added our Ceramic Division to this website. Some
of the pictures are mold company pictures while we take
more photos and add our own. The ones that are our own
will have a label in the picture with our company name and
the initials SH in the lower right corner. Ordering
Capabilities will be coming for the bisque and finished
products. This takes a long time to import all the ordering
tables, etc.(technical stuff) If there is something you would
like right away, just email me and I will get it ordered for
you. If you are local, just facebook me or email me.

Fireside TeePee Limited Edition
Original No Longer Available (prints
available) See Gallery 1


Ceramic Bisque and
Finished Products.
Greenware will not be
shipped its just too fragile

For Artwork: see the
Gallery Pages

Contact us by clicking
on Einstein and sending
us an email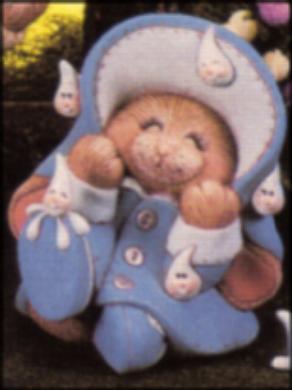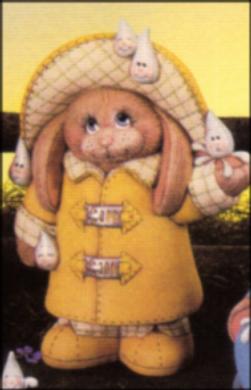 D1621 Papa Puddle Bunny
Bisque $14.70

D1623 Baby Puddle Bunny
Bisque $12.30
6.5"T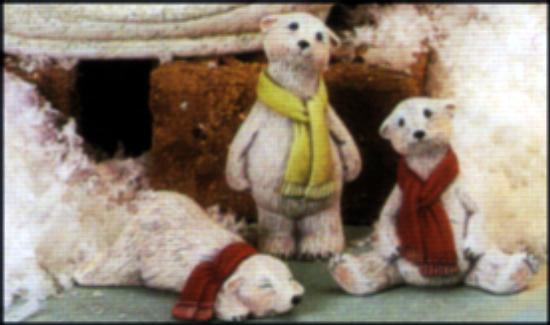 D1818-A Three Polar Bears
4"H Bisque $ 7.80

K2272 Two penguins 2 1/2" Tall
Bisque $1.80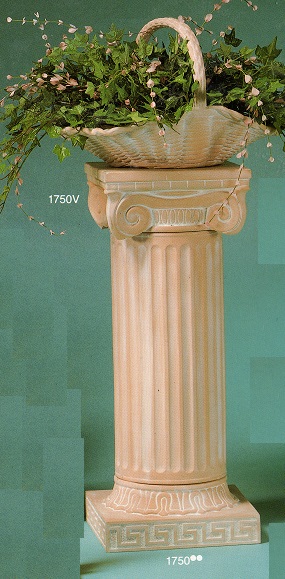 1750 A Column & 1750 B Base
&1750 C Volute Top
Pedestal Display
Bisque $62.00


See our Snowman page

SH

SH

SH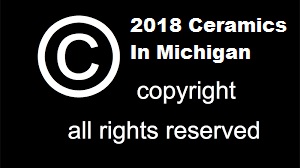 D1494 Set of Two Small Cracked
Pot Snowmen 5" T
Bisque $ 8.10 See our snowman
page for more cute snowmen.

SH

G2553 Triceratops
6"H