Our paintings are painted in
Michigan in the Good Old U.S.A

We do our best to keep things
correct, if you find any errors, it's
not intentional, please lets us
know


Hoffman Artworks and Ceramics In Michigan

Charge card capabilities Available through Pay
Pal You can order items by email and we will
bill you by PayPal invoice.
Make sure to include your
paypal email and street address.
Checks accepted also,
but you have to wait until they
clear. Money orders must be
bought through the U.S.Postal
Service.

Fireside TeePee Limited Edition
Original No Longer Available (prints
available) See Gallery 1


Ceramic Bisque and
Finished Products.
Greenware will not be
shipped its just too fragile

For Artwork: see the
Gallery Pages

Contact us by clicking
on Einstein and sending
us an email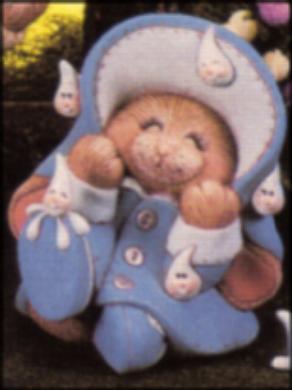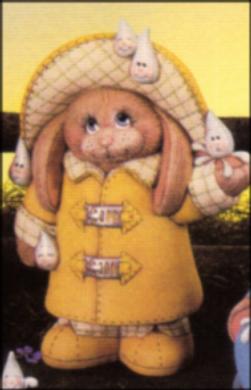 D1621 Papa Puddle Bunny
Bisque $14.70

D1623 Baby Puddle Bunny
Bisque $12.30
6.5"T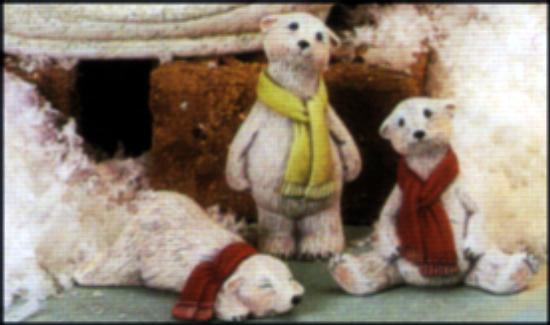 D1818-A Three Polar Bears
4"H Bisque $ 7.80

K2272 Two penguins 2 1/2" Tall
Bisque $1.80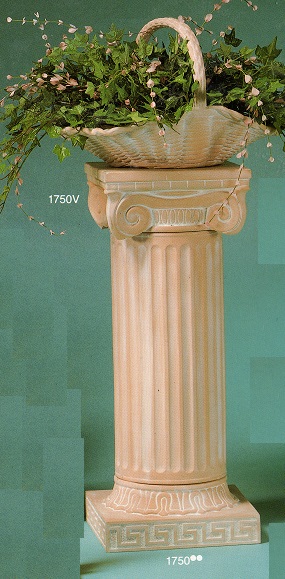 1750 A Column & 1750 B Base
&1750 C Volute Top
Pedestal Display
Bisque $62.00


See our Snowman page

SH

SH

SH

D1494 Set of Two Small Cracked
Pot Snowmen 5" T
Bisque $ 8.10 See our snowman
page for more cute snowmen.

SH

Not all pages will have updated menu
bars, please check back on this page
for more recent additions.

See our easter spring page
for more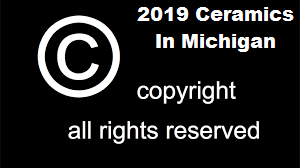 NO SOLICITATIONS !! WE
DO NOT NEED YOUR HELP
PROMOTING OUR SITE!
THANKS ANYWAY!